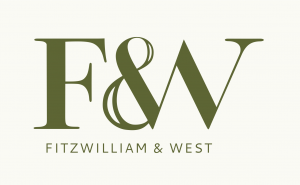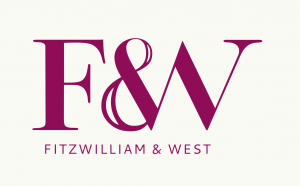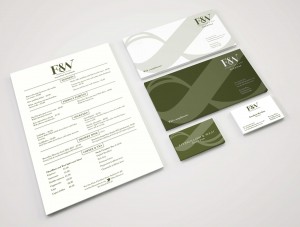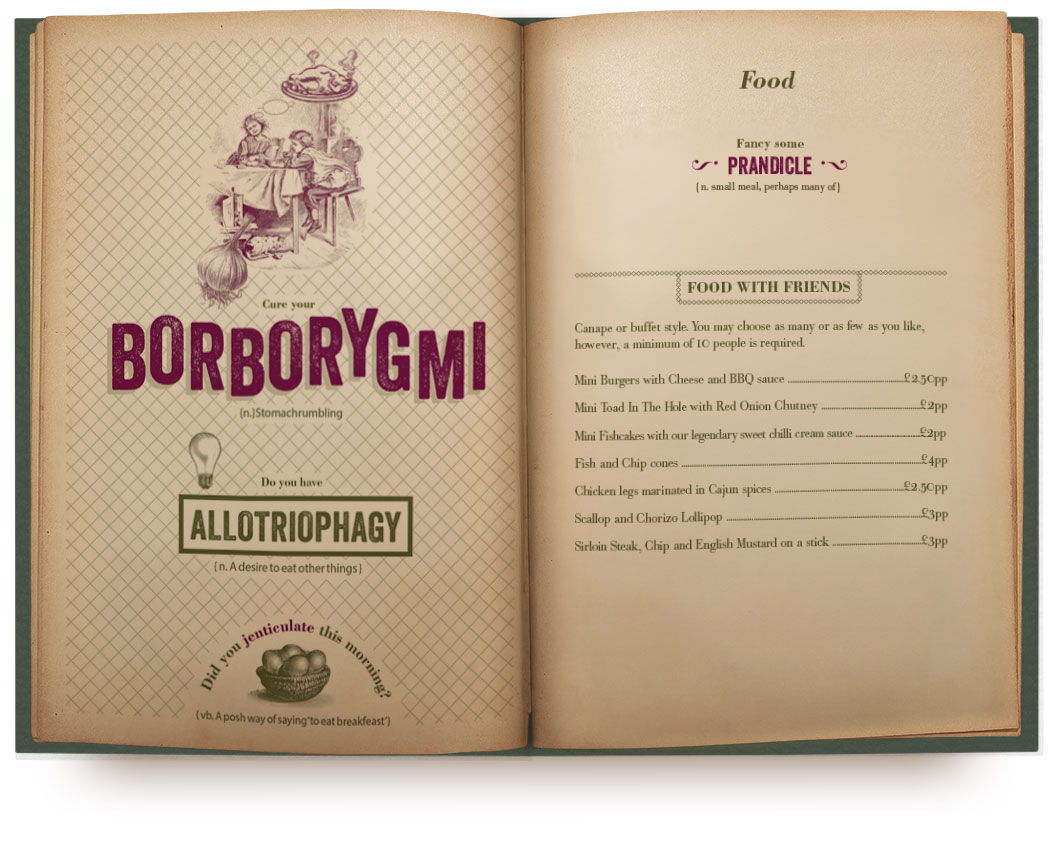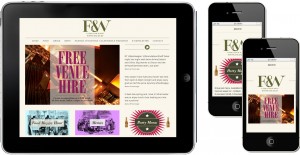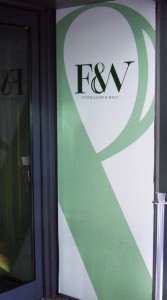 Fitzwilliam and West is a new restaurant and bar in Sheffield whose competitors include All Bar One and Browns. The brand needed to convey elegance and tradition, but be approachable and affordable.
The booklet promotes food and events at Fitzwilliam and West. The idea was inspired by a radio 4 programme on words that are no longer used in the English language, supporting the retro feel of the brand.
The responsive website was built using a Squarespace template with modified CSS.